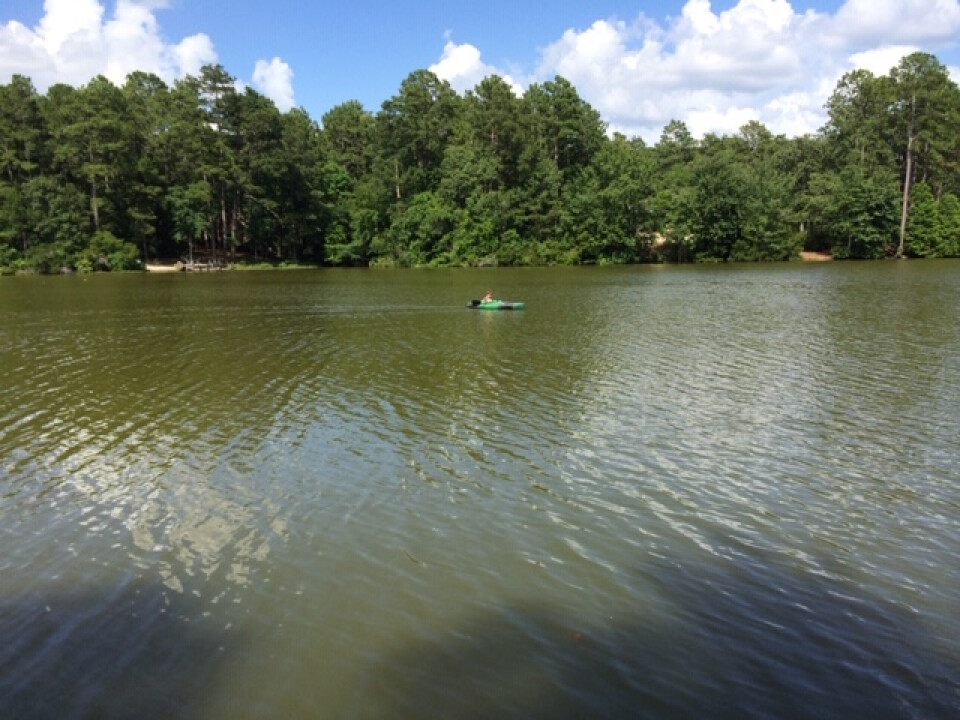 Thursday, October 17, 2019, 5:00 PM - 7:00 PM
The Senior Adults are going to the 'Promise Land'...
Jim and Peggy's home on Blueberry Lane.
We will grill hamburgers and hot dogs and plan to eat around 5 pm.
Come early for fishing and/or fellowship!
We hope to see you there!