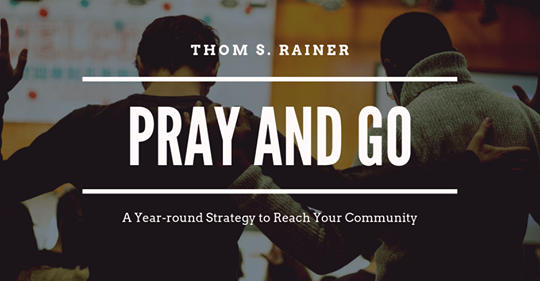 38th Avenue Baptist Church is impacting our community through our Pray and Go outreach program.
This program represents a concerted effort on behalf of our church body to pray for those in our community by walking assigned streets with teams of 2 or 3 on Sundays, praying for residents at each address and leaving a door hanger to let them know that we prayed for them.
The door hanger will also have our church contact information and will provide an invitation for them to submit prayer requests by email or to call for more information.
Team members are prepared to share their testimony and/or the gospel message for residents who approach team members and want to talk.
In the first two months of the program, we have prayed for nearly 500 homes in our area. Our goal is to prayer walk as much of the city of Hattiesburg as possible.
This is an ongoing program that will continue throughout the year.