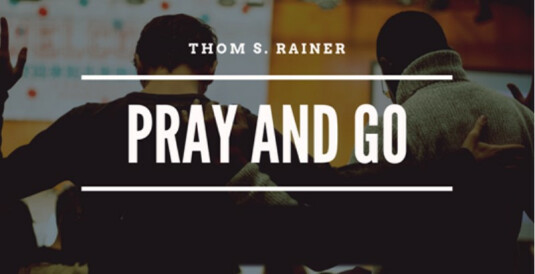 Pray and Go will resume in August. This is our community
outreach project to walk the neighborhoods in teams of 2 or more to pray for those in our community and to leave a door hanger at each address letting the residents know that we prayed for them, inviting them to submit prayer requests and to visit our church.
Even with the necessary "Covid" hiatus, by the end of November, 2020, we will have prayed for roughly 2,000 homes. At the Census Bureau's average of 2.42 people per household, that means we will have prayed for 4,840 people. That means more than we can or will see with our eyes.
If you would like to take part in this important outreach to our community, please contact Cindy Rawls or call the church office.